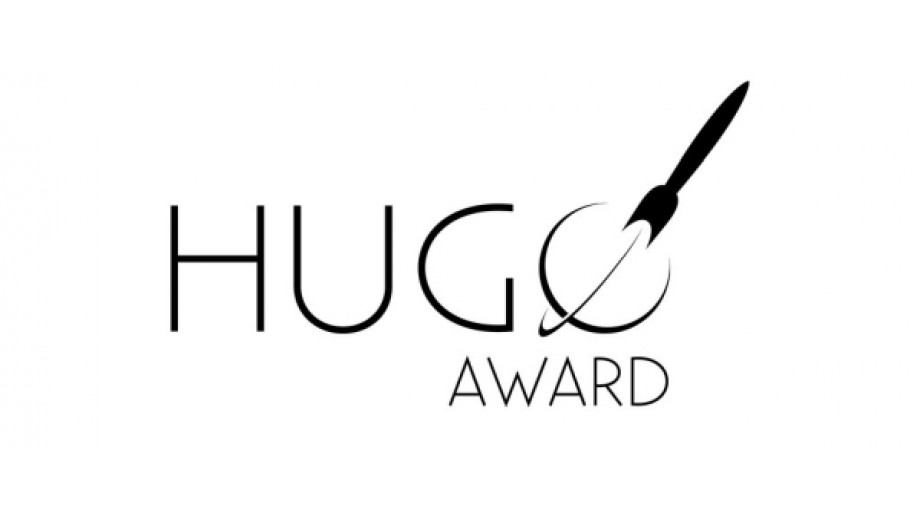 Nominacje do Nagrody Hugo za 2019 rok


World Science Fiction Society ogłosiło listę autorów nominowanych do prestiżowej nagrody im. Hugo Gernsbacka za publikacje z 2019 roku.
Najlepsza powieść:
The City in the Middle of the Night, by Charlie Jane Anders (Tor; Titan)
Gideon the Ninth, by Tamsyn Muir (Tor.com Publishing)
The Light Brigade, by Kameron Hurley (Saga; Angry Robot UK)
A Memory Called Empire, by Arkady Martine (Tor; Tor UK)
Middlegame, by Seanan McGuire (Tor.com Publishing)
The Ten Thousand Doors of January, by Alix E. Harrow (Redhook; Orbit UK)
Najlepsze opowiadanie
"Anxiety Is the Dizziness of Freedom", by Ted Chiang (Exhalation (Borzoi/Alfred A. Knopf; Picador))
The Deep, by Rivers Solomon, with Daveed Diggs, William Hutson & Jonathan Snipes (Saga Press/Gallery)
The Haunting of Tram Car 015, by P. Djèlí Clark (Tor.com Publishing)
In an Absent Dream, by Seanan McGuire (Tor.com Publishing)
This Is How You Lose the Time War, by Amal El-Mohtar and Max Gladstone (Saga Press; Jo Fletcher Books)
To Be Taught, If Fortunate, by Becky Chambers (Harper Voyager; Hodder & Stoughton)
Najlepsza nowela
"The Archronology of Love", by Caroline M. Yoachim (Lightspeed, April 2019)
"Away With the Wolves", by Sarah Gailey (Uncanny Magazine: Disabled People Destroy Fantasy Special Issue, September/October 2019)
"The Blur in the Corner of Your Eye", by Sarah Pinsker (Uncanny Magazine, July-August 2019)
Emergency Skin, by N.K. Jemisin (Forward Collection (Amazon))
"For He Can Creep", by Siobhan Carroll (Tor.com, 10 July 2019)
"Omphalos", by Ted Chiang (Exhalation (Borzoi/Alfred A. Knopf; Picador))
Najlepsze krótkie opowiadanie (miniatura literacka)
"And Now His Lordship Is Laughing", by Shiv Ramdas (Strange Horizons, 9 September 2019)
"As the Last I May Know", by S.L. Huang (Tor.com, 23 October 2019)
"Blood Is Another Word for Hunger", by Rivers Solomon (Tor.com, 24 July 2019)
"A Catalog of Storms", by Fran Wilde (Uncanny Magazine, January/February 2019)
"Do Not Look Back, My Lion", by Alix E. Harrow (Beneath Ceaseless Skies, January 2019)
"Ten Excerpts from an Annotated Bibliography on the Cannibal Women of Ratnabar Island", by Nibedita Sen (Nightmare Magazine, May 2019)
Pełną listę finalistów można znaleźć tutaj
Hugo Award to jedna z najbardziej prestiżowych nagród w dziedzinie fantastyki. Przyznawana jest co roku przez uczestników Worldconu (World Science Fiction Convention) za utwory z gatunku science-fiction i fantasy. Jej nazwa pochodzi od imienia Hugo Gernsbacka, fundatora nagrody i założyciela magazynu SF "Amazing Stories".
Laureatów poznamy tradycyjnie w sierpniu.
[źródło: wirtualnywydawca.pl]
---
Komentarze